Nieuws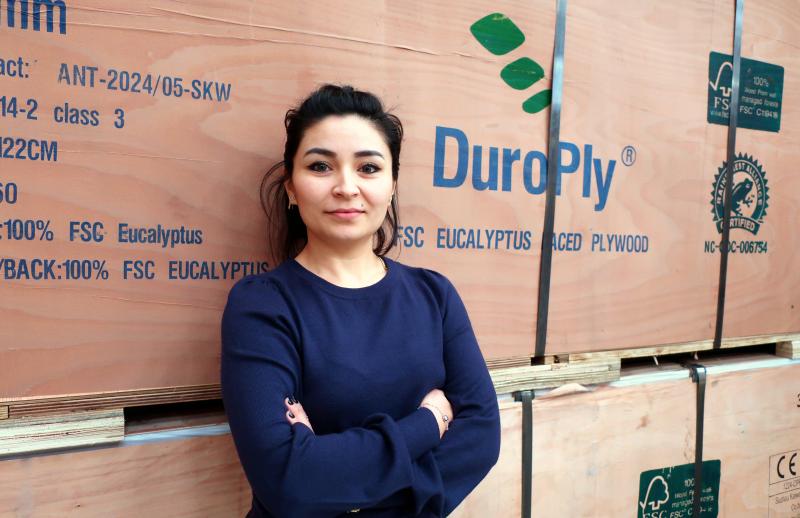 15/04/2020
Altripan welcomes Rano Tourdieva
With a proven track record as logistic employee and as true polyglot speaking fluent Russian, German, English, French and Dutch, Rano will strengthen the Altripan Logistics Department as of this week.
After an extensive training Rano will be responsible for planning of all transportation in Belgium.
We wish Rano a successful career at Altripan!